CDI
Ce poste a été pourvu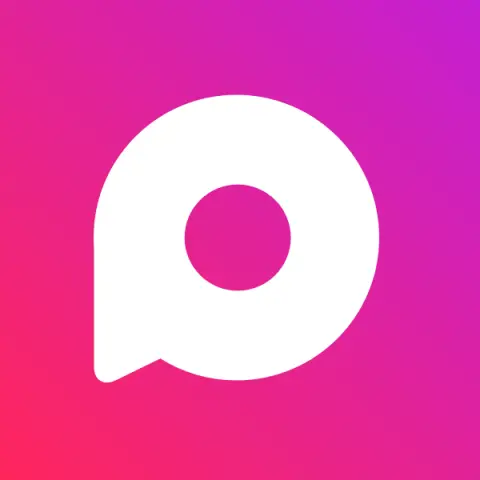 Site Pana
What's in it for you:
Our employees enjoy full benefits, unlimited vacation time, a competitive salary, stock options, and a chance to change the face of travel.
What we're looking for:
We believe that travel is a force-multiplier for change. Travel connects friends, family, co-workers, and business partners—bringing the globe closer together. Travel enables new opportunities, produces unexpected collaboration, shifts perspectives, and empowers people.
That is why we are on a mission to make travel simple, personal, and delightful.
We provide world-class service for booking transportation, accommodations and more. We are hands-on, taking care of our users through their highs and lows, making them feel special and valued. We diligently select strategic partners who believe in what we are building and are willing to support our mission.
The role: 
We believe that customer service is the entire business, not just part of the job. We fulfill our mission by hiring the best talent as ambassadors for our brand and the voice of our service. As a part of our concierge team, you will help support the thousands of travelers who use Pana everyday by serving as the primary point of contact for our users.
You will serve as the human touchpoint for most people who interact with Pana. You will message users, identify and react to user needs, and perform requested research and bookings. Your work will include regular elbow grease to help improve our supply systems, technology integrations, and content team to deliver the best possible information, options, and experiences to our users. You will also actively participate in making our product better by collecting and effectively communicating user feedback to the rest of the team.